Not all new developments in the Town of Windsor are within the Windsor school boundaries.
Here at Greenspire, an established community ideally located in the heart of Windsor, your kids will attend schools in Windsor from grades k-12.
---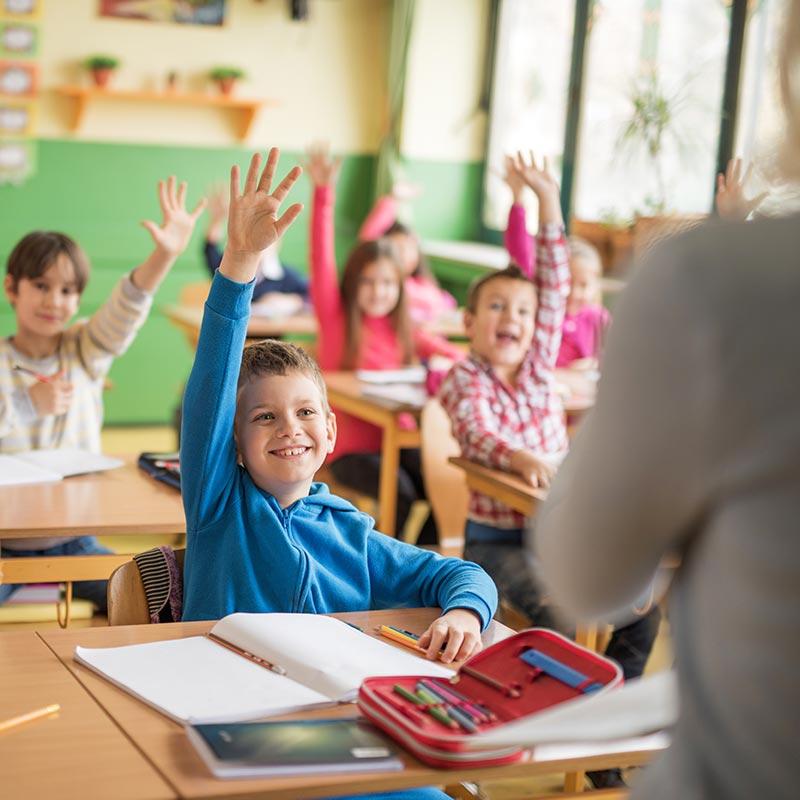 Schools
Your kids will be on a desirable path for education by attending highly-rated Weld RE-4 Schools from grades k-12: Grandview Elementary School, Windsor Middle School, and Windsor High School.
For more information, review the School Attendance Boundaries Map (PDF).